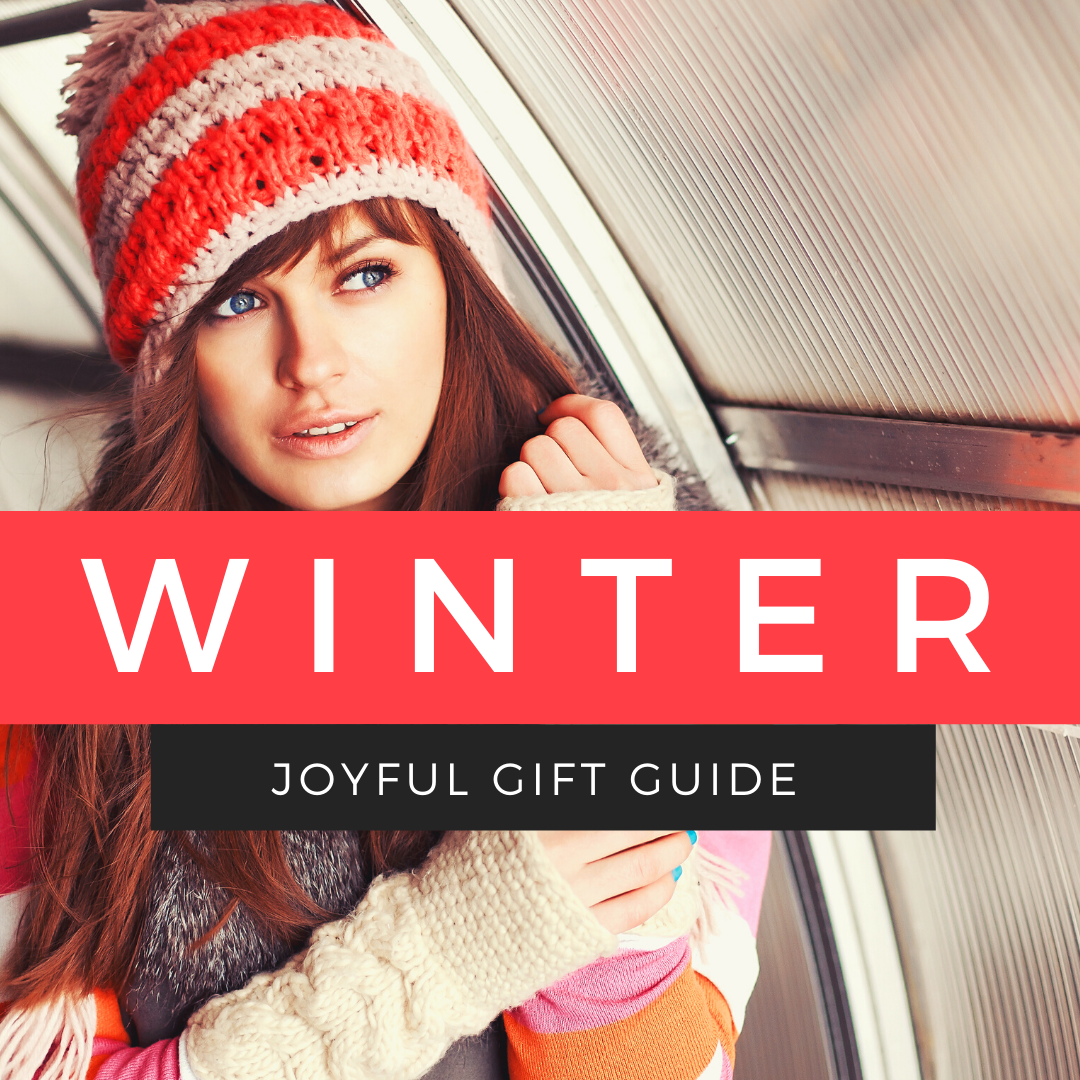 A little gift for yourself
Collect best selling meaningful and celebrated gift items 
Fit the personal intentions for special people and special circumstances
Almost as good as being there!
EarthTones Gifts has curated a collection of our favorites to help you in honoring this special season. Winter has a tendency to bring forth strong feelings of family, friendship as well as invoking gratitude and welcoming back the light (and the light of hope). 
Each items will be available during the holiday and we can help you select just the right color or fit. Items are handcrafted and infused with artistic express inspiration and appreciation of the elements. 

---