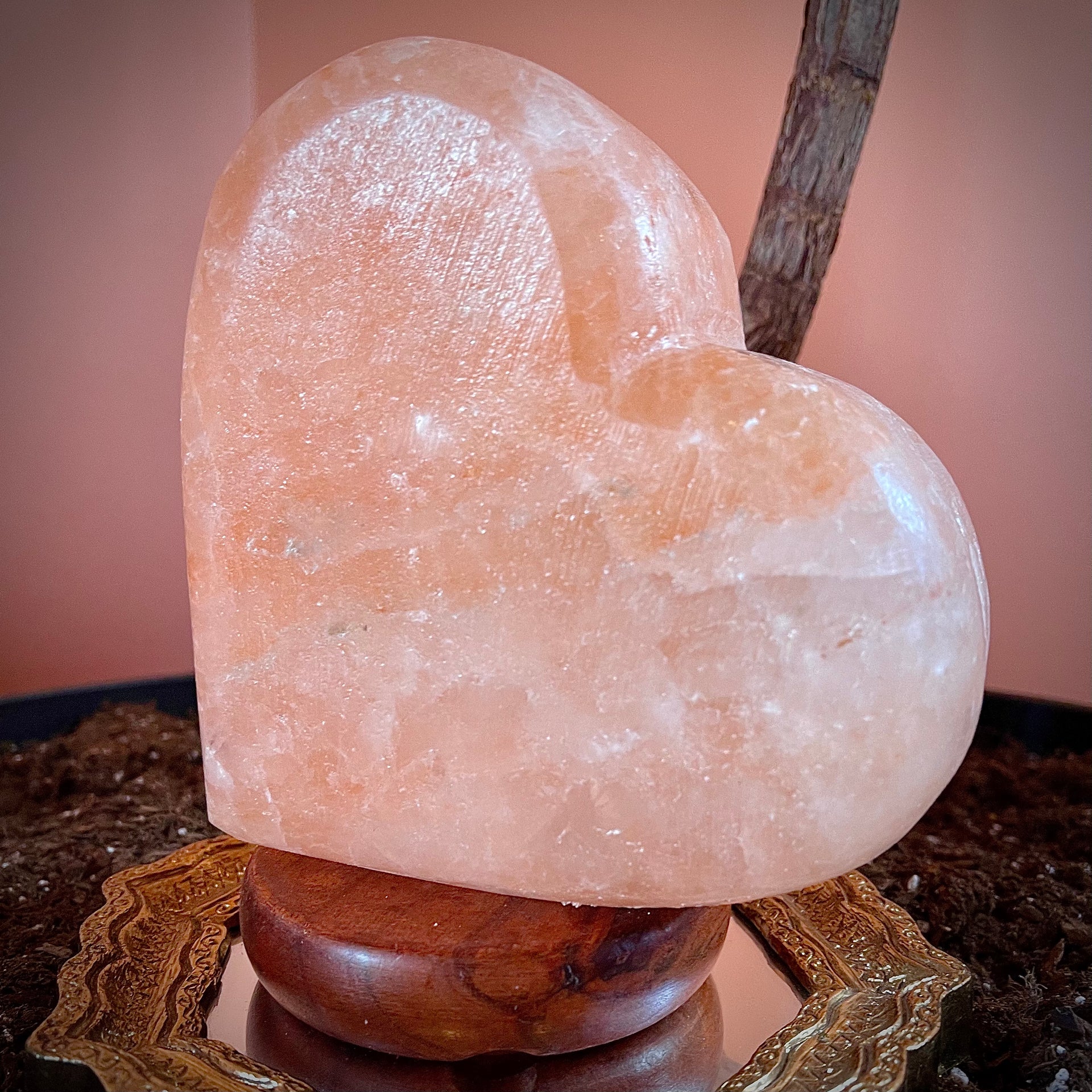 Decorating a space in your home or office is a sacred experience, as you are taking the time to acknowledge the value and importance that space has in your life.  The benefits of living and being in an intentional and celebrated space are plentiful; joy, increased focus, and decreased stress to name a few.
Sometimes objects in our daily spaces can serve as reminders for how we'd like to be living in our life.  Yoga frog statues remind us to be more playful and lighthearted.  Buddha Boards remind us to slow down and practice mindfulness.  Perhaps there's a specific saying or expression that you'd like to have present in your conscious by reading it next to your bed every morning.  
Set up your space to support and guide you, and then allow it to do so.

---
Save
30%

Save
56%